About Lodestar
Lodestar Financial Management is a financial planning firm serving professionals in the Washington, DC metro area. The firm specializes in comprehensive financial planning.

The objective of the firm is to be an indispensable resource for our clients. Lodestar is currently accepting a limited number of new clients.
WHAT TO EXPECT WHEN WORKING WITH LODESTAR:
Lodestar is built from the ground up to maximize value for clients.

First, some things that you will not find as a client: artisanal sparkling water, back-lit marble walls, executive desks, or custom suits (unless we are at a wedding or funeral together and those are off-the-rack).

Ok, so what will you find?

Competence. In addition to an advanced degree in finance and financial planning certifications, Wes undergoes hours of continuing education each year. Financial markets, financial products, tax laws, and planning strategies evolve perpetually. He stays current so you can focus on more important things.

Straight talk. In language you can understand. Wes will tell you the truth with as little jargon as possible. That's it. See, straight talk.

Access to the person advising you. By design, Lodestar is a lean firm, not leveraging every hour with administrative personnel, systematization, and cookie cutter advice. We will spend lots of time together. The more I know about you, the more value I can add, the better I can anticipate potential threats to your plan and turn your dollars into the life you want to live.

Fun! I like fun. This can be fun. When you work with someone you like spending time with, even doing the chores can be a good time.
WESLEY STIEN, MBA, CFP®
Wes likes sharp pencils, his HP12C Platinum financial calculator, spreadsheets, financial markets, long walks on the beach, and dad jokes.

More than all of that, he likes to help people. Most of all, he likes to help people with their money. Well maybe not most of all, he does have quite a few personal interests, but certainly the most of any occupation he has found to date.

Wes thought that he would be helping people when he started as a financial advisor in 2006, but it sure didn't feel that way. It felt like he was selling stuff. In hindsight, it wasn't even very good stuff. That did not appeal to Wes; although, like most people, he does like stuff.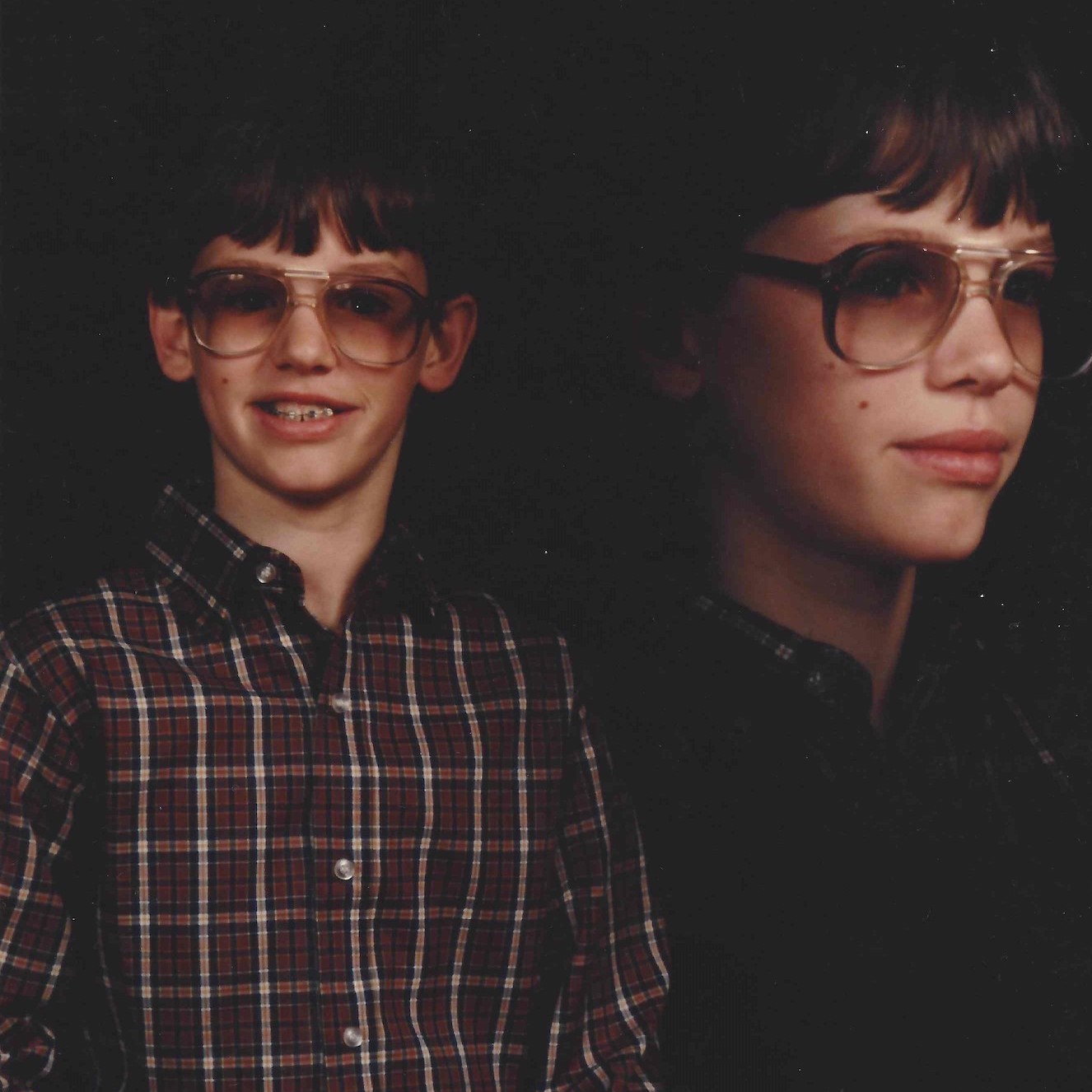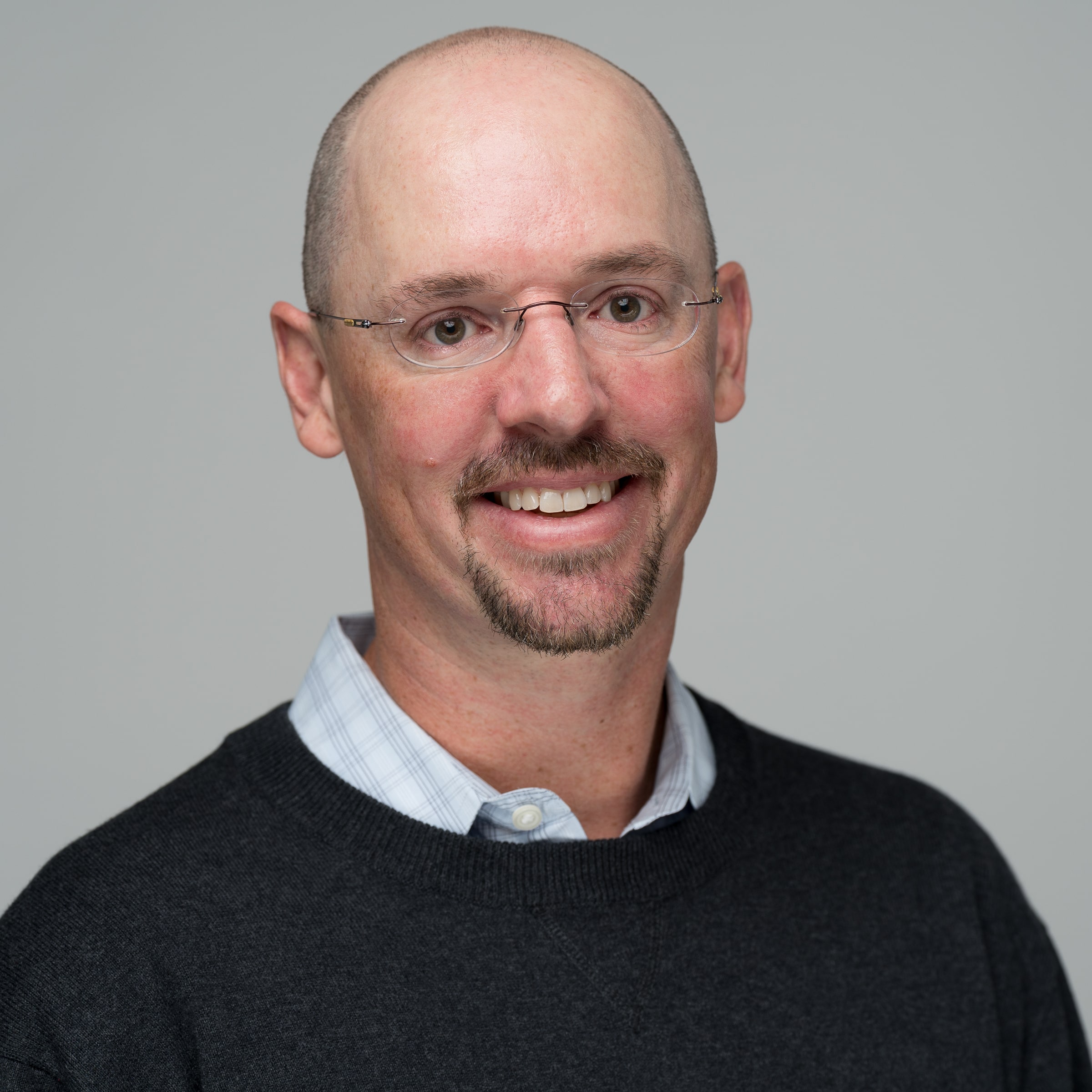 Thus began a journey which led to Lodestar Financial Management. Like most journeys, it was at times scary and frequently very challenging. In the end it was well worth it. He found a community of financial advisors that thought the way that he did! He works on the same side of the table with great clients. He watches as they accomplish amazing things. He is grateful that he had a small part in their success.

CREDENTIALS: Wes is a CFP® practitioner who holds a Bachelor's degree in psychology from James Madison University, an MBA from George Mason University, and an executive certificate from Georgetown University.